Reliable, Efficient, World Class
Suppliers of renowned OEM Drill rigs, parts and services for example Epiroc, Sandvik and Furukawa, Renowned OEM earth moving equipment parts and services for example CAT, Bell, Volvo, Hitachi, Terex and Libber
Who We Are
BDM Mining services specialises in the sales, service and marketing of various sustainable productivity solutions ,supplied through our dedicated business areas, Compressor Technique, Industrial Technique, as well as Power Technique. Based in Lubumbashi DRC, we seek to establish and maintain a strong presence throughout Africa by supplying our customers with a nationwide sales, distribution and service network which ensures products are running at maximum efficiency and minimum downtime at our customers' sites.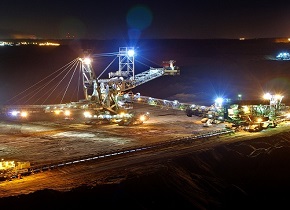 Mission
To provide all sustainable mining solutions for Africa and the universe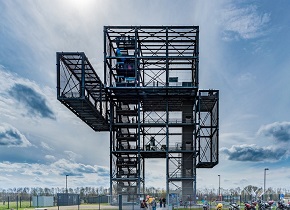 Vision
Build the best product, cause no unnecessary harm, use business to inspire and implement solutions to the mining crisis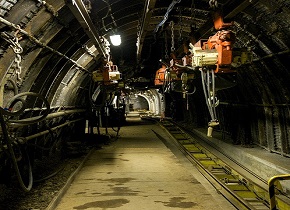 Values
Diversity, Innovation, Quality, Teamwork, Simplicity
Our services are geared towards solving customer issues and increase utilization of equipment
We strive to provide machinery that works at maximum efficiency and minimize downtime
BDM has a strong presence nationwide. We are also committed operating all over Africa
BDM Mining Services
BDM Mining Services is your all-in-one resource for reliable and efficient mining equipment, world class service & solutions.
Let us help you increase efficiency and productivity
We have a highly experienced and qualified team geared at providing the most effective equipment for your needs